About us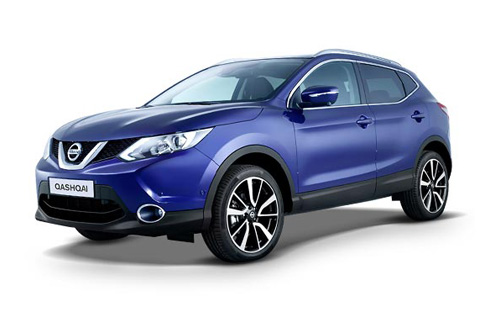 At airport-rent-car.net we are committed to finding the best prices and most attractive deals on car rental, so that our clients get the service they deserve.
Our car rental comparison service looks at different offers and prices from the top car rental providers, respected names such a Hertz, Thrifty, Orlando rent a car, Avis, Dollar, Budget and EuropCar, and we cater for many destinations including the various airports that serve Spain, Italy and the Canary Islands.
If you have any query please feel free to contact us.
With all-inclusive packages, daily deals and many special offers, we provide a cost comparison service that is easy to use, safe and secure.
Our comprehensive service enables us to cover all destinations in Europe, a place where there are many fine choices in terms of places to stay, and our experience in the field means we are able to find the very best deals of the moment.
Whether you are looking to stay in Fuerteventura, Tenerife, or to travel around the islands, we can provide you with the size and type of car that you need, at your budget, when you need it, so why not get in touch now and see how we can help you enjoy your holiday to the full?