Free GPS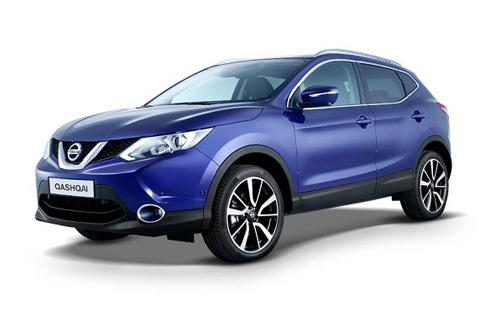 A GPS system is a major bonus when you are driving in an unfamiliar country, so check out our deals for fee GPS systems on selected rental cars.
As we use only the best car hire providers for our price comparison and booking solutions, you will find that there is plenty of choice when it comes to size and type of vehicle, and that plenty come with a free GPS package as part of the deal.
At airport-rent-car.net we like to ensure our clients are given the very best service, so we recommend you check the specifications of the vehicle you choose to see if the free GPS deal is available.
Also, you might want to consider that some models of car – usually those a little more up-market than the basic versions – may come with GPS as standard, so you get it as part of your standard rental agreement!
The Canary Islands for example are home to some very beautiful places, and you want to get the very best out of your holiday, so whichever airport you are arriving at, check out airport-rent-car.net for the very best deals in car rental, and make sure you get GPS added to your package for no extra cost.